The Financial part of buying a home is a very important part of the process. Below, I have included the resources to enable you to find the best financing available.
Kurt Nielsen


eMortgage Hawaii
NMLS #51724
Main: 808.334.6200
Direct: 808.334-6201
Cell: 808.896.6800
Fax: 808.334.6206
kurtnielsen808@gmail.com
65-1298 B Kawaihae Rd., Suite 2
Kamuela, HI 96743
P.S. - For my Complimentary Mortgage Calculator and Daily
Hawaii Mortgage Rate Application for Smartphones, go to your
app store and download "LoanApps" or go
tohttp://www.workingbusinesscard.com/download.php .After youdownload the App, please use my free activation code:8088966800 - Enjoy!
Jay Oku
NMLS 218211
Mobile: (808) 393-0707
Office: (808) 441-5713
Fax: (808) 441-5760

joku@vamc.com
www.vamc.com/Hawaii
"Proudly Serving Those Who Serve"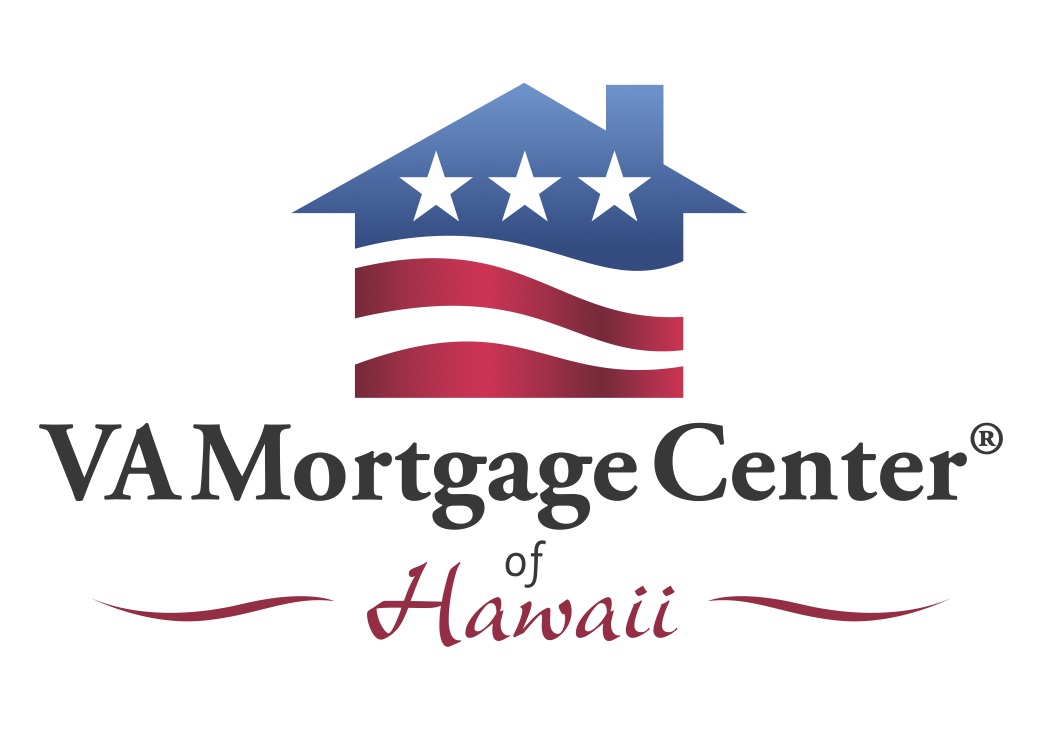 94-539 Puahi Street
Waipio, HI 96797


Paulette Suzuki
Honolulu Home Loans
(808)371-4051
psuzuki@honhl.com
TODAYS MORTGAGE RATES



CLICK THE LOGO ABOVE FOR TODAY'S MORTGAGE RATES
GENERAL FINANCIAL TALK





CLICK THE LOGO ABOVE!

1031 EXCHANGE INFORMATION





CLICK THE LOGO ABOVE!